The Hong Kong Golf Club at Fanling welcomes members of the public to play golf and experience the Club in a number of different ways:

"Finding Happiest Faces" campaign at the Fanling Heritage Park
It was wonderful to see so many people enjoying themselves at the Old Course Heritage Park during July and August. We took the opportunity to find all kinds of happy faces to record these joyful and unforgettable moments.

Thank you to all the participants for taking part in this campaign and the following 16 winners will receive a Club-branded gift set, including a mobile power bank, umbrella, cap and sunglasses. The prizes will be posted directly to the address provided during registration.

The list of the top 16 winners (in no particular order):
Seven So, Ashley Wong, Leo Tang, Grace Wong, Yu Kin Shing, 梁玉琼, Dakota Wong, Theresa Wong, Wong Yun Wa, Teng Xiao Xu,Mr. Chui, Fergus Fung, Carl Wong, 韓芷晴, Lau Sau Kuen and Agnes

 
Playing Golf on the Golf Courses

Visiting golfers have long been welcome to play on weekdays at Fanling. Please click here to visit our Online Reservations page.

Additionally, the Club hosts Ballot Days for members of the public to enter. More information can be seen here.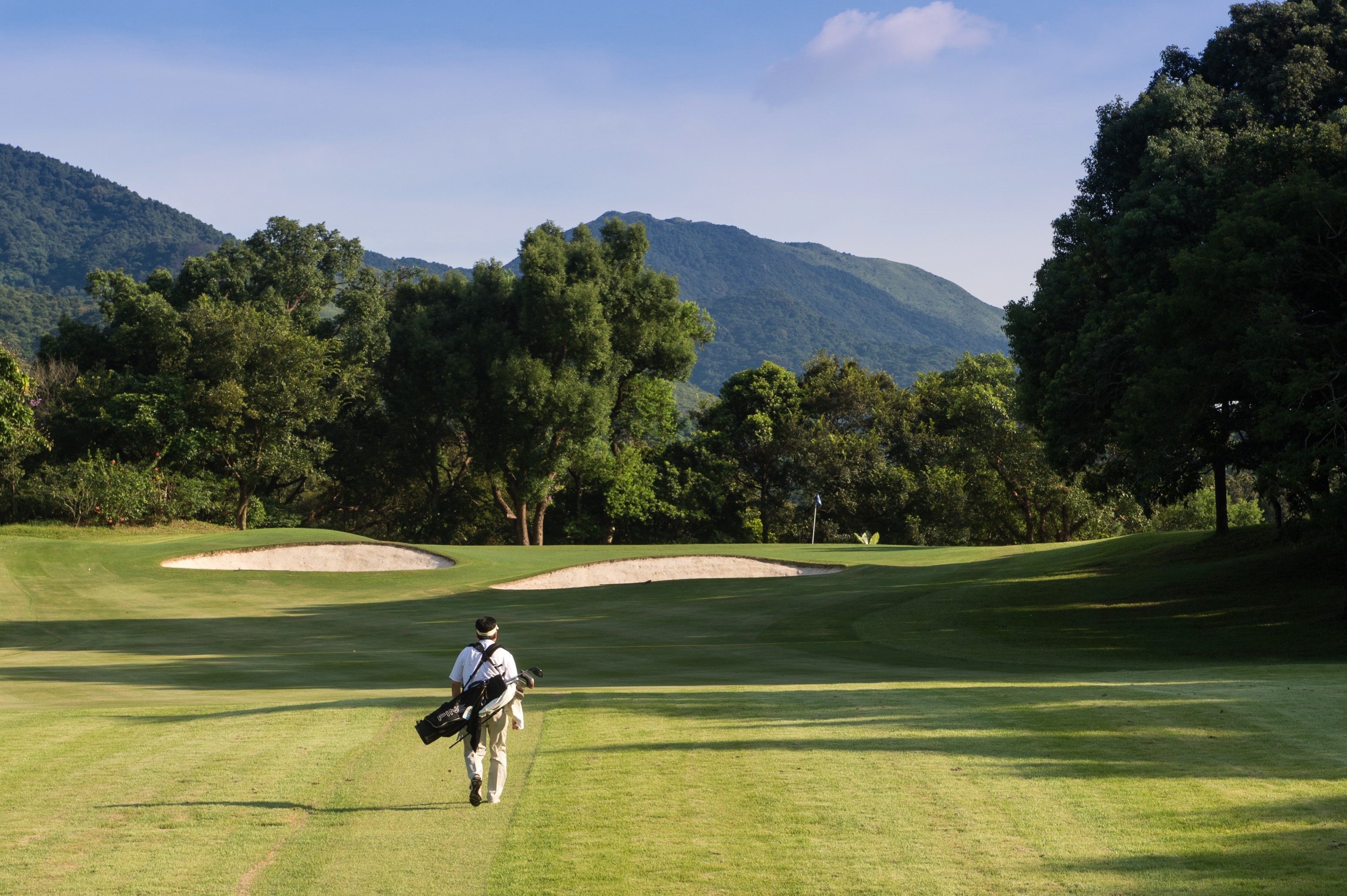 Playing Golf at the Night Range

Visitors are welcome to practice at the Night Range, which is open daily from 5pm to 10pm. Please click here for details.