General Committee and Management
General Committee and Management
President
P.K.N. Lam (Peter)
General Committee 2023/2024
| | |
| --- | --- |
| Captain | A.W.L. Kwok (Andy) |
| Vice Captain | B.H.Y. Lu (Bryant) |
| Buildings Convenor | K.T.L. Wong (Kenneth) |
| Courses Convenor | G.S.Y. Lam (Geoffrey) |
| Finance Convenor | C.N. Liu (Che-Ning) |
| Golf Convenor | P.C.Y. Kwan (Patrick) |
| Legal & General Convenor | J.S.C. Cheung (Jeffrey) |
| Membership Services Convenor | M.H. Hobson (Michael) |
Ian Gardner
General Manager
Ian joined the Club as the General Manager in November 2014.
With over 25 years of general management experience at fine private golf and country clubs and prestigious golfing resorts in South East Asia, South Africa, the Middle East and the United States, he brings a wealth of golfing knowledge, tournament operations experience and club management expertise to the management team at the club.
Ian started his working life when he came to Hong Kong as a probationary inspector with the Hong Kong Police in 1983. He left the police force in 1990 to become the Operations Manager at Discovery Bay Golf Club on Lantau Island. In 1995 he left Hong Kong to join Club Corporation of America (a Dallas based company and the world leader in private club ownership and management) and for the next 14 years he was assigned as the General Manager and Chief Operating Officer of fine private clubs in the Philippines, South Africa and California. He has also worked for Troon Golf at Abu Dhabi Golf Club and, in recent years, as a Director of Operations for IMG's Club Services Division based in Singapore and as the opening General Manager of the prestigious Nicklaus Club-Beijing in China.
Ph: (852) 2670 1211 ext 820
---
Daniel O'Neill
Director of Golf
Daniel joined the Club as Head Professional in 2010 and was promoted to Director of Golf in December 2021.

Originally from Melbourne, Daniel graduated with a Bachelor of Business degree in 2002 before earning his Australian PGA credentials in 2003. His first club pro experience came at Surfers Paradise Golf Club in Queensland later that same year.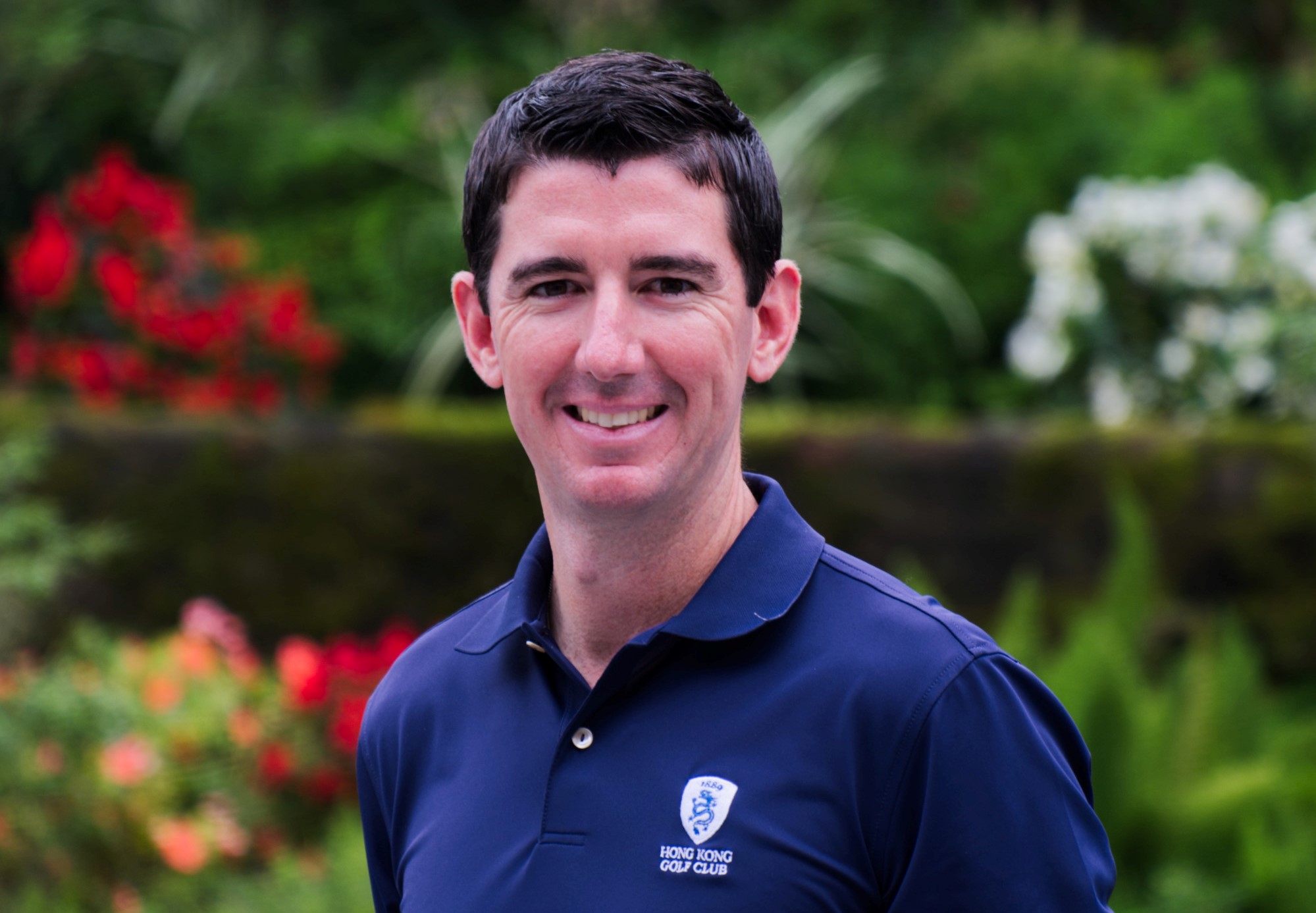 After spending four years on the Gold Coast, Daniel moved to the booming golf market of Indonesia in 2006, where he joined the highly regarded Jagorawi Golf & Country Club in Bogor, to the south of Jakarta, as Head Professional.

Ph: (852) 2670 1211 ext 781
---
Darry Koster
Courses Manager
Darry has served as the Club's Courses Manager since September 2020.
Darry has vast experience in turf grass management having spent four decades in the golf industry, working in places as diverse as the United States, Singapore, Japan, Indonesia and Mexico.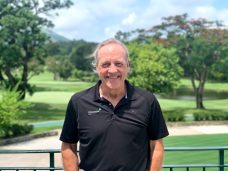 Between 2004 and 2018, he was Golf Course Superintendent at Clearwater Bay Golf and Country Club in Hong Kong.
Prior to joining the Club, Darry, a graduate of Kansas State University, worked as Project Manager for Linksshape Ltd, a Hong Kong-based golf course construction company which has been involved in building some of Southeast Asia's most prominent courses.
Ph: (852) 2671 4232
---
Sue Sue Tong
Clubhouse Manager
Sue Sue joined the Club in 1987.
Having received the International Baccalaureate Diploma from the International School of Geneva, she went on to obtain her Diploma d'Etude Hoteliere Superieures from the Ecole Hoteliere in Lausanne.
After training with Hong Kong Hilton and the Movenpick Restaurant & Hotel Group in Geneva, she held a variety of positions with the five star luxury Hotel de La Reserve by Lake Geneva from 1980 to 1983 and served as office and personnel manager at the Washington Square Bar & Grill in San Francisco from 1984 to 1985, followed by a year studying Intensive Mandarin at the Chinese University of Hong Kong.
Ph: (852) 2670 1211 ext 823
---
Lisa Keatley
Deep Water Bay Manager
Lisa joined the Club as Deep Water Bay Manager in October 2019.
A resident of Hong Kong for 30 years, Lisa was initially employed by Her Majesty's Diplomatic Service to open the British Joint Liaison Group Office here prior to the transfer of sovereignty in 1997. She then managed various food and beverage outlets across the city ranging from free-standing restaurants to multi-faceted operations, before venturing into private member club management, serving two tenures at the Hebe Haven Yacht Club, where she oversaw the implementation of the club's marina berths and lease renewal efforts.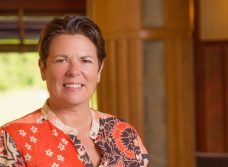 Lisa also spent seven years as General Manager at the Ladies Recreation Club, where she was heavily involved in major renovations to the main clubhouse food and beverage facilities.
Ph: (852) 2812 7070