Multi-Purpose Sports Court Access
Multi-Purpose Sports Court Access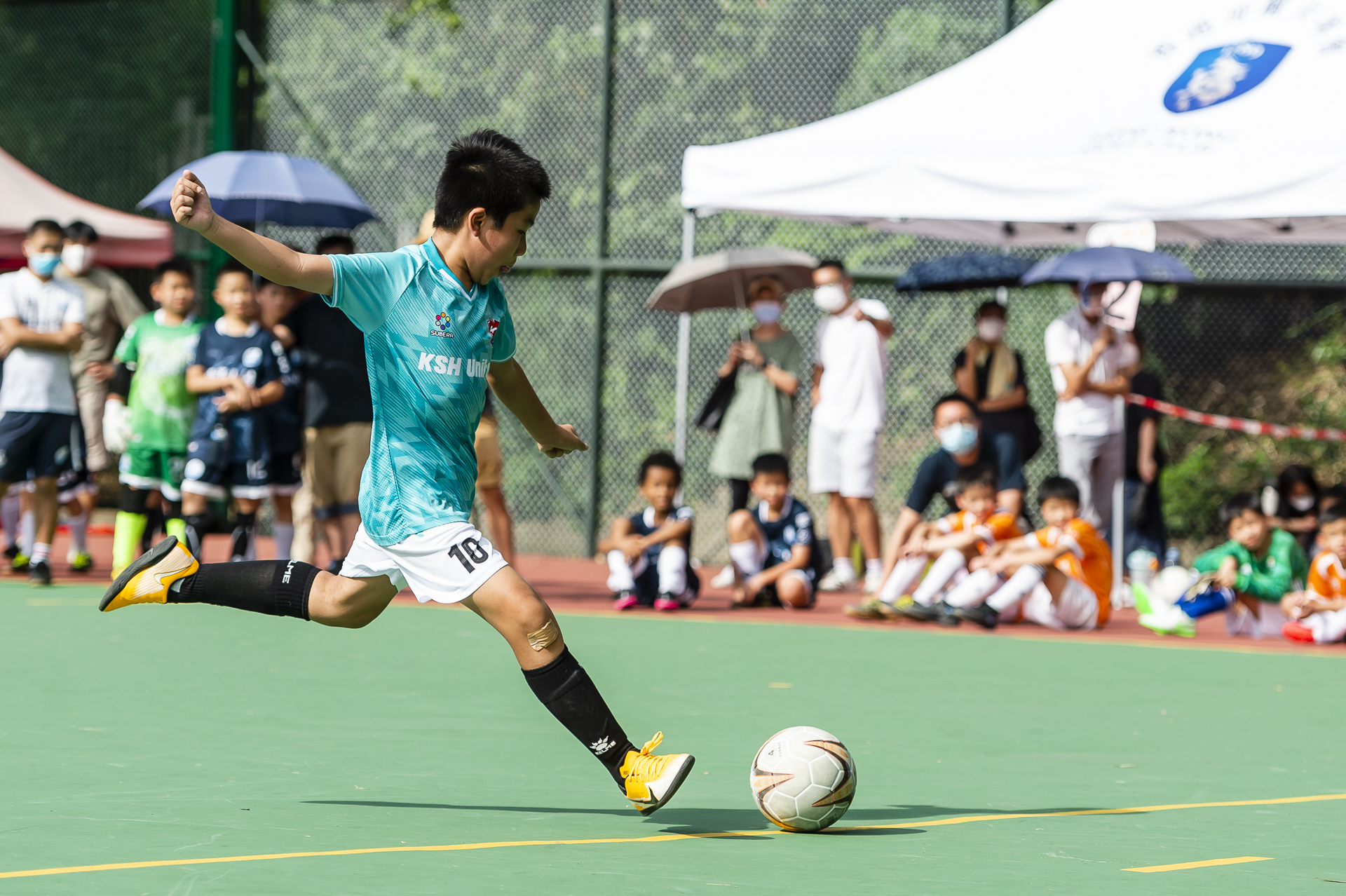 In February 2016, The Hong Kong Golf Club unveiled its new Multi-Purpose Sports Court facility (MPSC), which is located adjacent to the first hole of the Old Course at Fanling.
In addition to golf, the Club is committed to providing other sporting facilities that are of benefit to the local community. The MPSC is available to sporting organisations based in the New Territories to conduct local competitions and training sessions on a request basis.
Please provide the details of your activity including nature, event date, time, number of participants, etc., together with the contact person details. Any enquiries related to the use of the MPSC should be made via email: enquiry@hkgolfclub.org.
The MPSC, which is floodlit to allow for nighttime participation, was designed and built predominately with the aim to develop the motor skills of junior golfers. The Club currently integrates the facility through our local junior programmes and provides access to schools in the Sheung Shui and Fanling districts under supervised training. The Hong Kong Golf Association (HKGA), a National Sports Association (NSA) of Hong Kong, regularly conducts training sessions at the Club and also incorporates the MPSC into its junior development programme.